You've been thinking about getting solar panels for your home for a while now, but you haven't made the leap yet. In 2022, there's no better time to get a home solar kit and here's 8 reasons why…
1. Offset your rising costs of living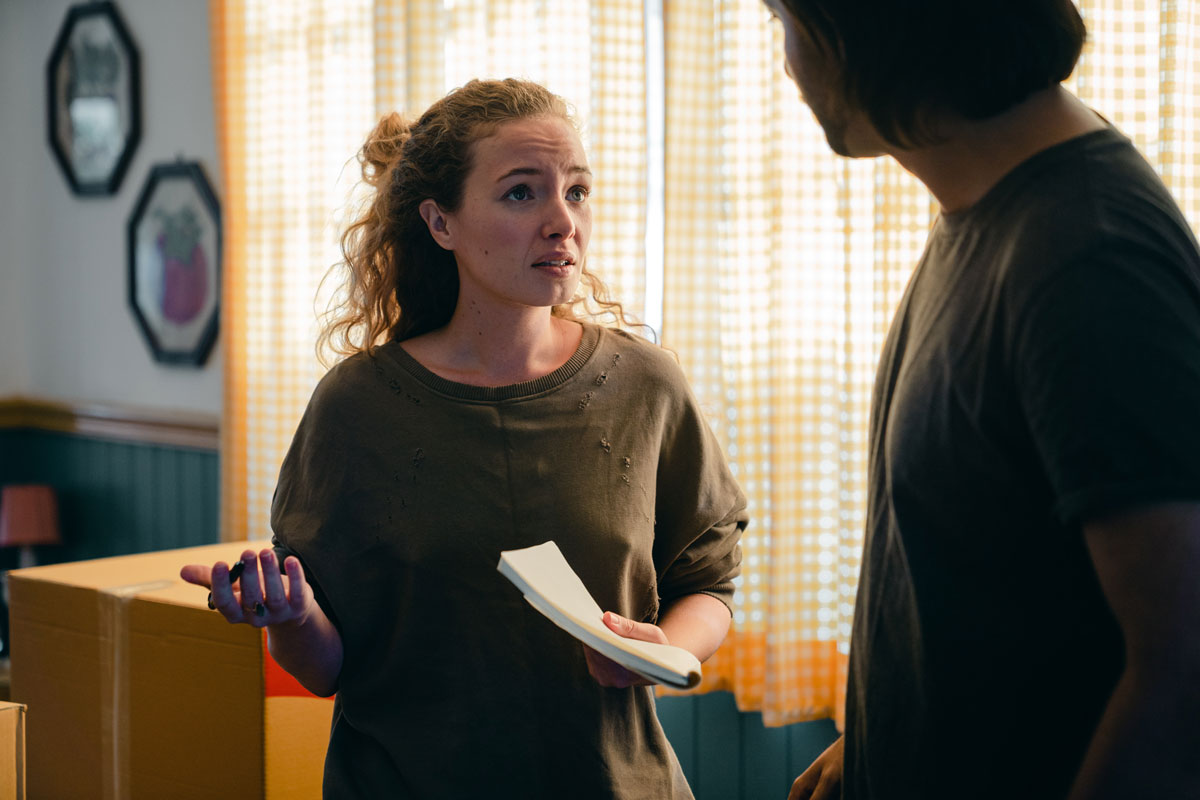 We've all felt the pinch lately. From the grocery checkout to the fuel bowser or even buying a new home, the COVID's knock-on effects on the supply chain have affected us all and costs continue to rise for our basic needs.
But… never fear, solar is here to save the day! With a home solar energy system installed, at least you can alleviate a good chunk of electricity costs for running your home.
"I can't remember the last time I paid an energy bill", this was the response we had from a customer we called late in 2021 after she'd had her system installed for around 12 months. This result isn't guaranteed though and how much money you save depends on factors such as your daily sunlight hours, angle of your roof, how much electricity your system feeds back to the grid and your local electricity rates. The bottom line is though, you will save money. www.energysage.com states that the average household can save between $10-$30K over the lifetime of their solar system.
2. Changed working and living habits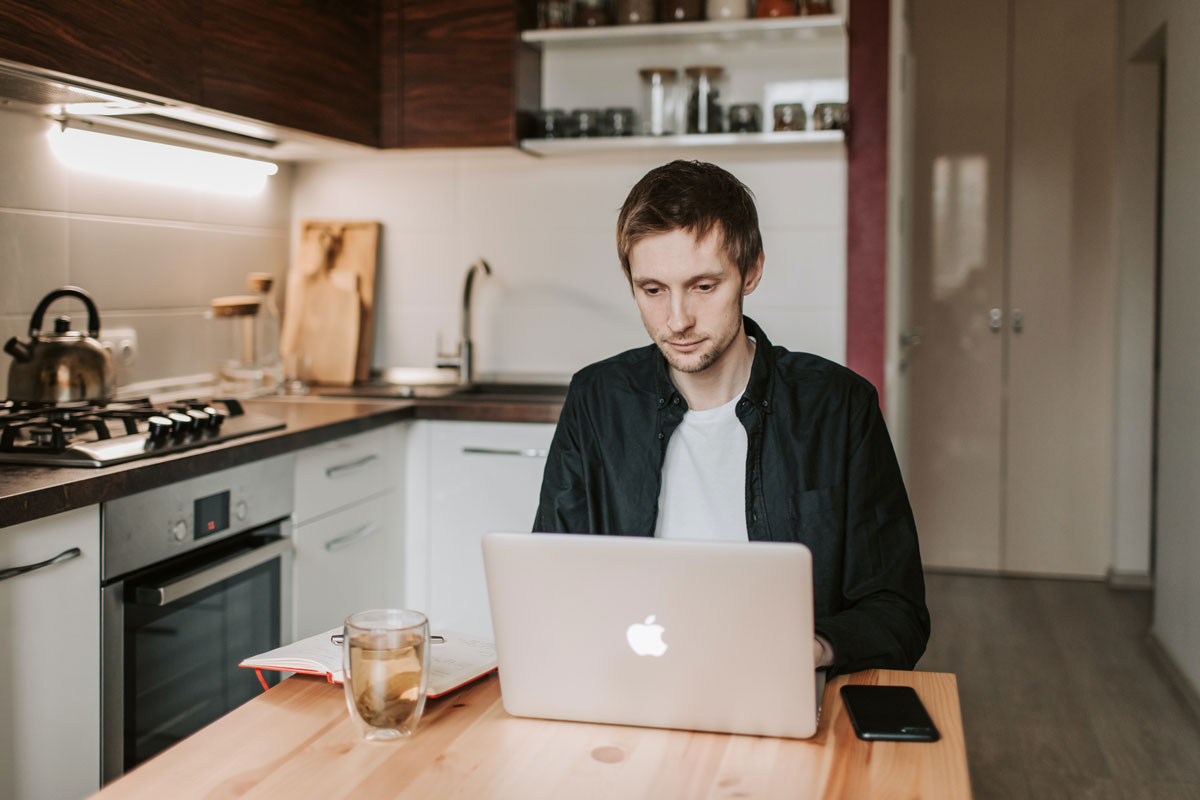 Over the last couple of years, our habits have changed. The pandemic has seen us spending a lot more time at home for both leisure and work activities. The latest omicron variant also has a lot more people choosing to cook at home and keep themselves entertained at home.
The more time spent in your home using appliances, the higher your energy consumption will be. With home solar though, you can happily couch surf, cook up a storm or sit in the air con till your heart's content, knowing the cost is going to be reduced by your system working hard on your roof.
3. Solar energy is clean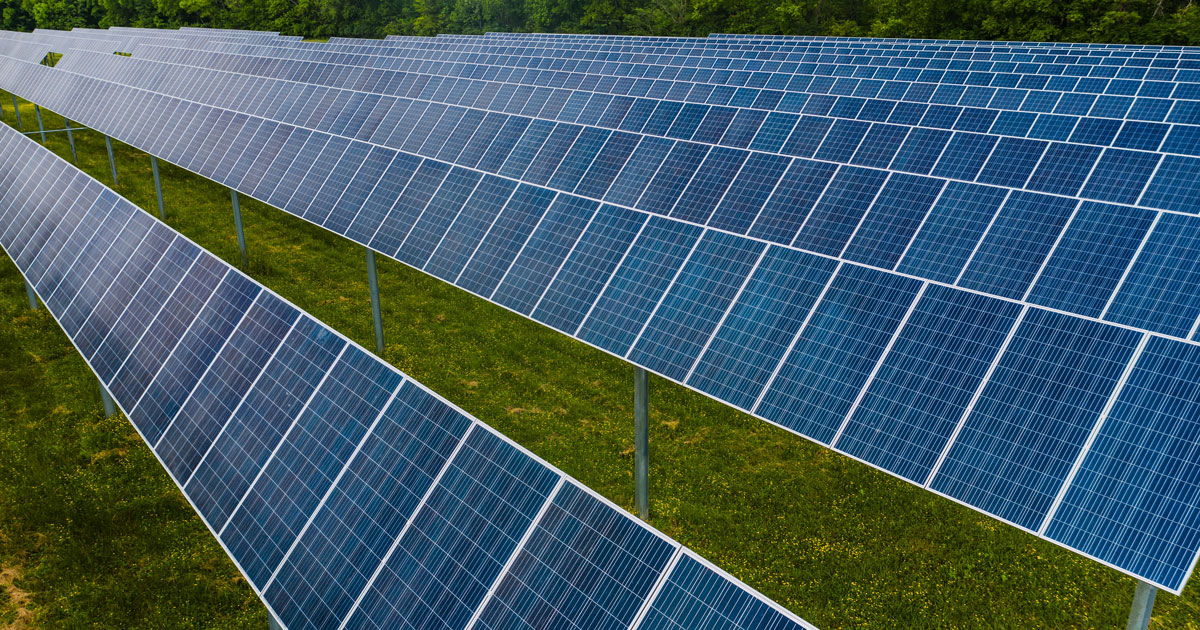 A typical home solar system will recover its embodied energy costs (the energy/resources required to make a solar system) in 2-3 years (Byrne, 2020). This means that a home solar system will be doing the planet good by providing genuine green energy from this time on.
Solar helps lower your carbon footprint and getting solar in 2022 will help Australia as it strives towards net zero emissions in 2050 to help prevent dangerous climate change.
4. You get home solar rebates
According to gosolarquotes.com.au the average rebate received for a system is $3,250. The rebate you receive will be dependant on your system size and the current rate of 'small-scale technology certificates' (STC's) you will receive – which do fluctuate with demand and supply in the Australian solar market.
5. Get paid for the energy you don't use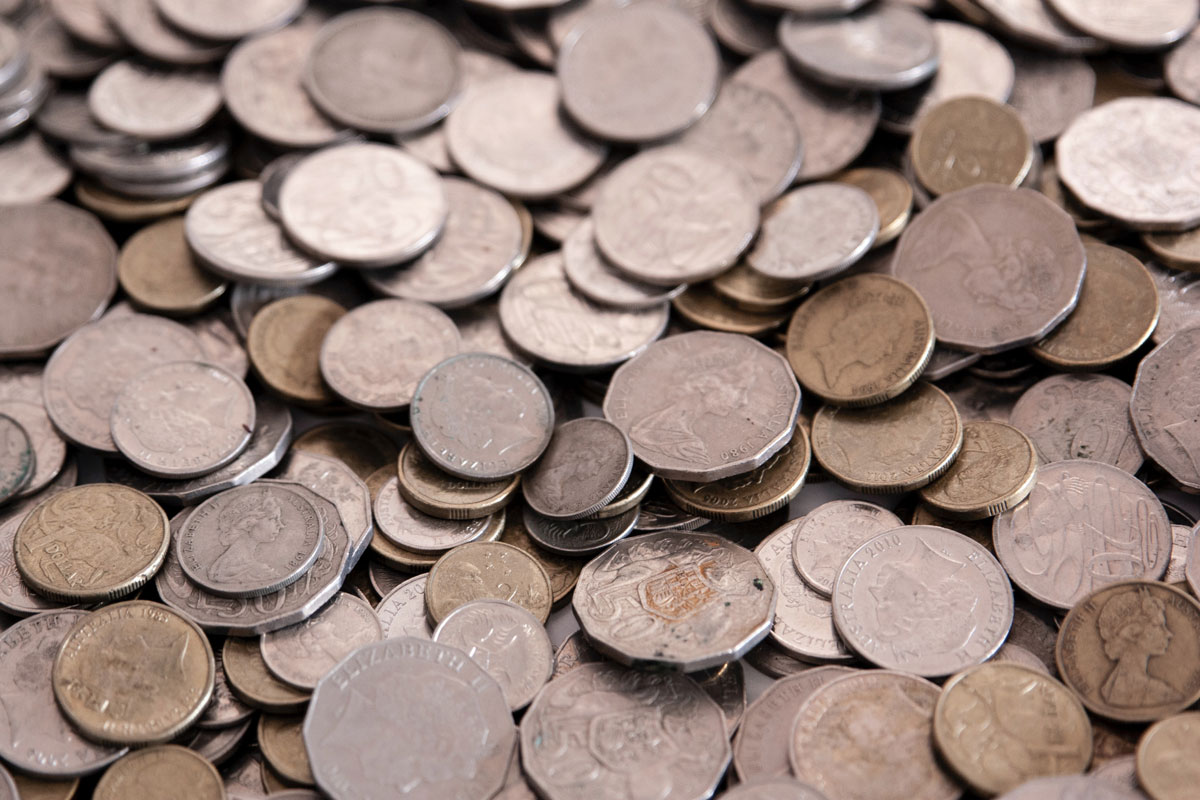 If you're not home a lot during the day to use the energy as it's generated by your solar system, the surplus energy not being used will feed back in into the power grid.
A 'solar feed-in-tariff' (Fit) refers to the credits you'll receive when surplus energy is fed back to the grid. They typically range from 6c-18c per kilowatt hour.
Some retailers pay out cash and some only allow the credits to be deducted from your electricity bill. You can compare energy provider tariffs on the CANSTAR Blue website.
6. Solar panels ad value to your home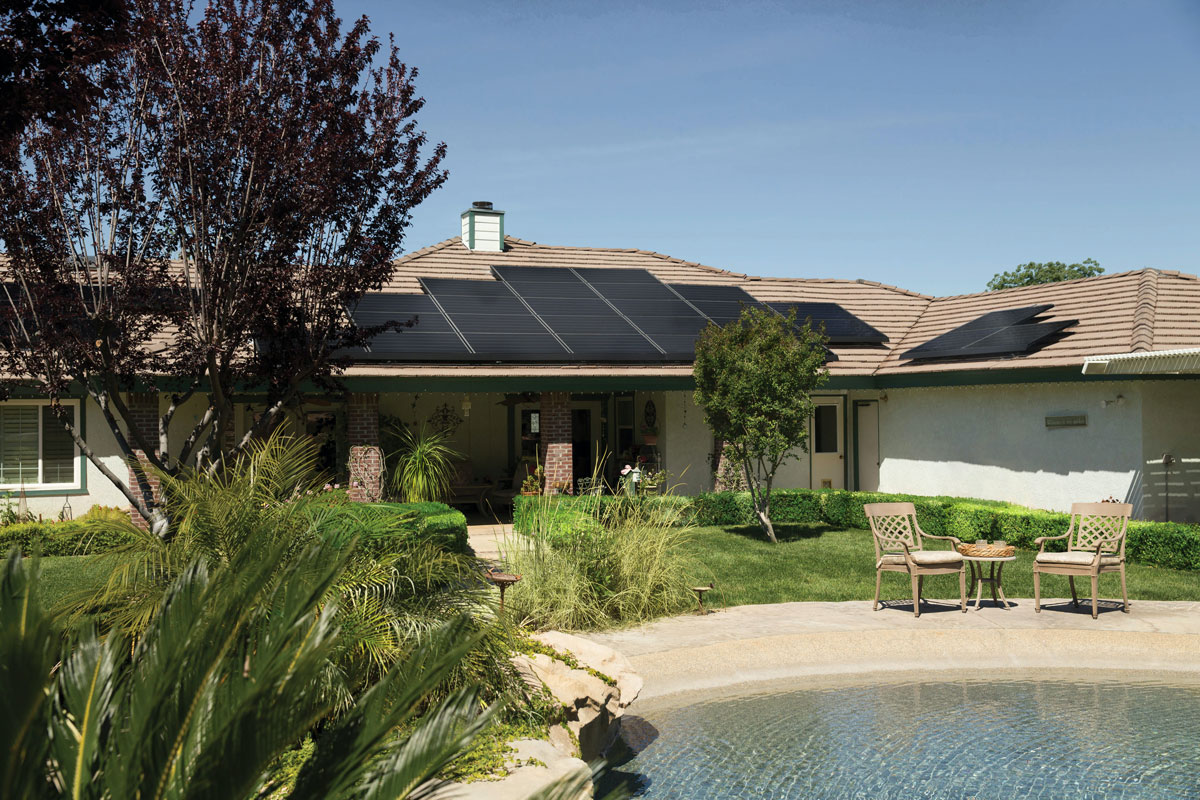 Being a green energy source, solar is viewed favourably by most of the public. Everyone requires electricity in their home and home buyers value the prospect of lower electrical costs. Research shows house prices can get a real boost when sold if they have solar installed (source origin energy blog). The size of the home solar system will of course influence the increase on the property's value.
7. You can get extremely low interest finance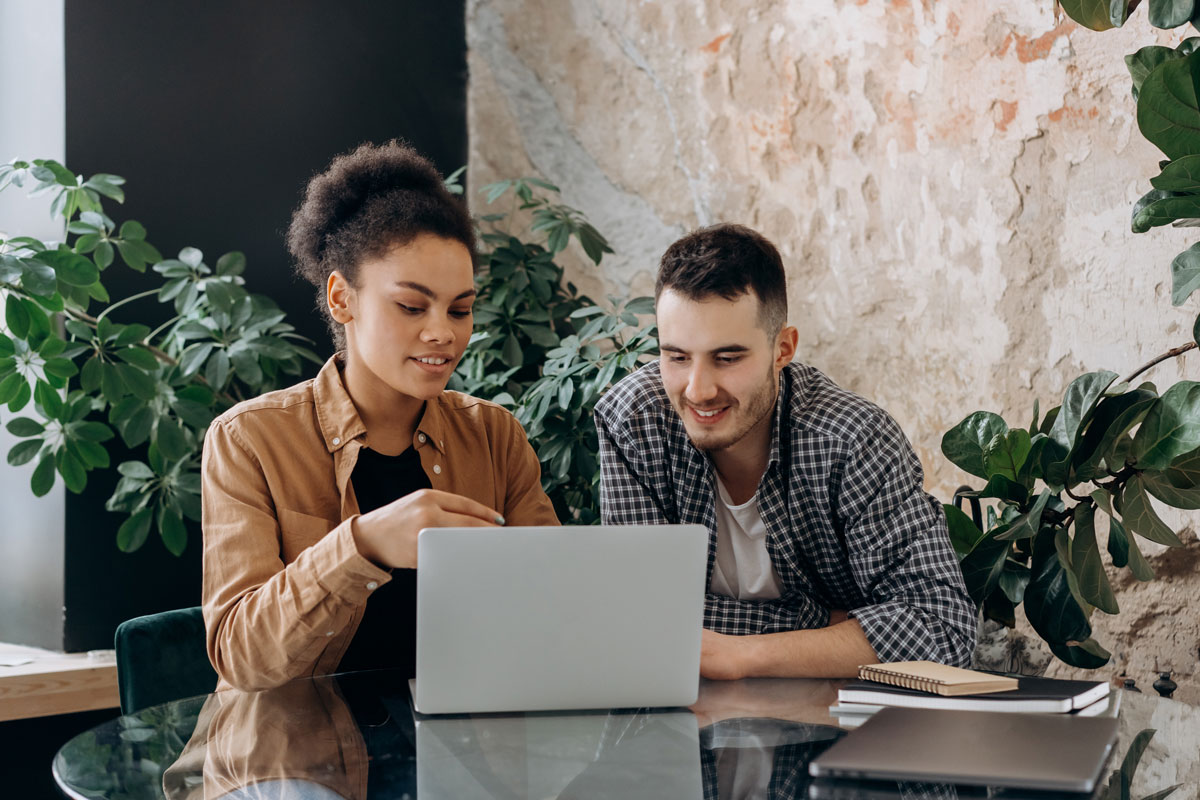 Some retailers will offer you no deposit, no interest finance which sounds great in theory. In the end however, it's the business that will foot the interest costs and inherit the risk of the customer defaulting on a loan payment. This in turn will push the price up of your solar system.
Lumapower has partnered with Community First Credit Union for Green Loans with an extremely low variable interest rate of 3.99% (as at time of publishing). Loan terms are available from 1- 10 years and with your home solar system working hard, the saving you make on electricity bills can go towards the loan repayments.
8. You'll be supporting local business and local jobs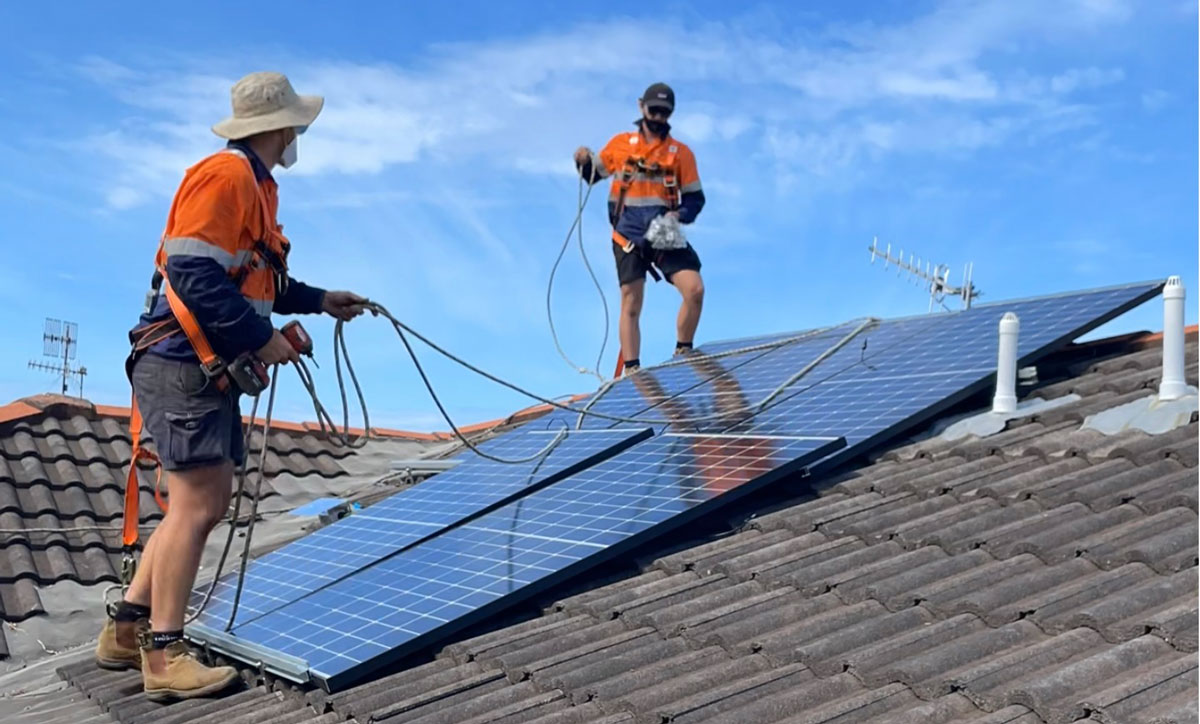 By engaging a local Hunter Valley business to supply your solar you are helping the local economy Port Stephens Examiner says for every $100 you spend at a local business in a local community such as Port Stephens, $60 will stay in the community. Spending with local business has a knock on effect, as that local business then uses the money to engage more local businesses for local supplies and services.
Local businesses are accountable to their communities, and they could be owned by your friend or neighbour! Furthermore they are likely to give back to their local communities in terms of donations and sponsorships for local sports teams.
Did we convince you?
There you have it. 8 good reasons to go solar in 2022. If this article has sparked your interest, please get in touch and a Lumapower team member will be in touch to assist with your solar enquiry.
Click here to fill out our contact form.
References
Byrne, J. (2020). The Sustainable House Handbook. Hardie Grant Books
Compare Solar Plans in Australia (nd.) CANSTAR Blue.
How Much Do Solar Panels Save? (2021, 6 October). Energy Sage.
Ben McInerney (2021, November 22). Solar Rebate NSW
Does Solar Boost Property Value? (2020, 6 January).
Shop in Port Stephens and Support Local this Christmas (2021, December 14). The Port Stephens Examiner